Wampfler Overhead Crane Solutions
Conductor Bars & Electrification
Wampfler Energy Supply Solutions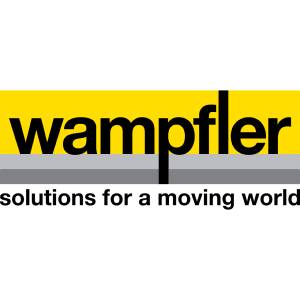 Wampfler Conductor Rail Systems
See our collection of Wampfler conductor bar solution
s. We have a range of systems ranging from 811 conductor rails to 841 conductor rails.
Wampfler Festoon Systems
View our collection of festoon systems products from Wampfler. From C-Track to I-Beam, Crane Controls has got you covered.
Choose Wampfler Energy Supply
Wampfler Energy Supply Systems are designed for safety, ease of installation, flexibility and minimal maintenance requirements. They are available in Single Pole, Multi Pole, Enclosed Rail and Inductive Power Configurations.
The Wampfler Conductor rail system offers a modern power supply solution using individual, single-pole insulated conductor rails. Typical applications include cranes, hoists, monorails, building power, control signals and data signals. These systems can be installed in either indoor or protected outdoor environments.
Wampfler I-Beam festoon systems carry flat and round cables for the transfer of electrical energy and data. Hoses are also carried for the directing of fluids, air or gases. I Beam systems are suitable for the longest operational life in the toughest environments.They have load capacity up to 200 Kg.
Crane Controls Wampfler Overhead Crane Products